LG Soundbars are famous for their new and latest Features installation from which ASC and Cinematic modes are the one. These cutting-edge systems bring a symphony of sound to your living space, elevating your movies, music, and gaming to a whole new level. 
ASC(Adaptive sound control) automatically adjusts the dialogues according to the scene, while Cinema brings cinematic vibes by enhancing the sound quality compared to some built-in TV speakers.
Not Clear Yet? Stay Calm, and Let's Jump into the details we've compiled below about LG Soundbar ASC and Cinema Functions.
What Is LG Soundbar ASC? – Before We Start Discussion!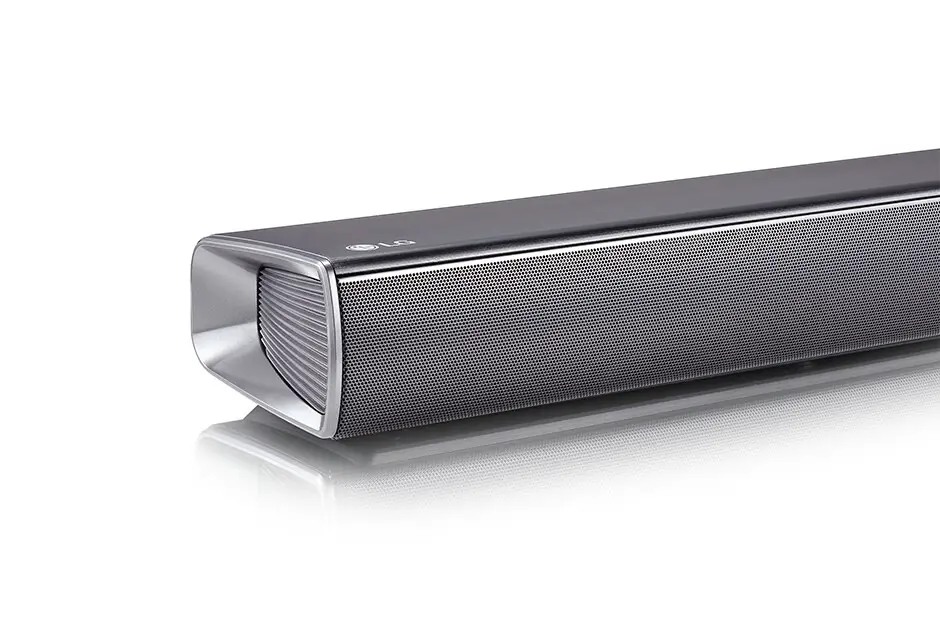 Before we delve into the details of this comparison, allow me to introduce these functions to you guys. So, LG Soundbar ASC (Adaptive Sound Control) is LG's way of making sound fit what you're watching or listening to. 
It'll automatically adjust the Dialogue according to the Background Scene. For High pitched loud background sounds like firing, bombing, and fighting scenes, The dialogue will be adjusted to be louder than the normal range. And If the background music is faint or slowed, the ASC will let the lines of your Favorite Character be slower in volume. 
Looking for further details about this function? Don't be anxious, Just click the link we have inserted here to the Detailed Guide About LG Soundbar ASC and read the information we've compiled for you here separately about this amazing system.
Purpose Of LG Soundbar ASC:
Now, I want you to understand the purpose of this ASC function in the LG soundbar so that you'll be able to compare things more clearly to the LG Cinema. 
The primary purpose of LG Soundbar ASC is to dynamically adjust the audio settings depending upon the airing scene. It strikes a harmonious balance between dialogue clarity and surround sound intensity. 
So, Whether you're watching a gripping dialogue-heavy drama or a heart-pounding action thriller, LG Soundbar ASC ensures that you catch every word and feel every explosion.
Steps To Enable LG Soundbar ASC Feature:
First Of All Access your LG soundbar's settings.
Then Look for the "ASC" option in the settings menu.
Toggle the "ASC" option to turn it on.
Once enabled, the LG Soundbar ASC feature will automatically adapt the sound to match the type of content you're enjoying.
And Wala! You've finally enabled the ASC Function in your LG soundbar. Don't forget to take an analysis of the detailed article we've linked above and explore huge information about this incredible LG Soundbar Feature. Now, let's move onto next discussion.
Some Best LG Soundbars With ASC – Take A Look There!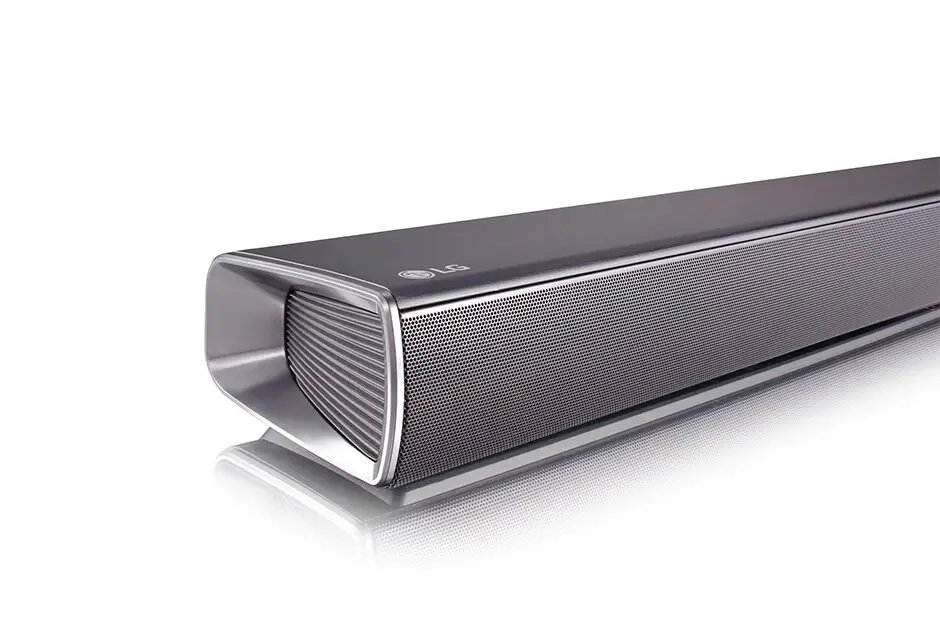 One of the most incredible Soundbar is The LG SHC4 Soundbar with features like Adaptive Sound Control (ASC) technology that automatically adjusts its audio settings based on the content you're enjoying. 
So, Whether you're watching a movie or listening to music, the soundbar optimizes the audio output for the best experience, ensuring clear dialogue and immersive sound effects.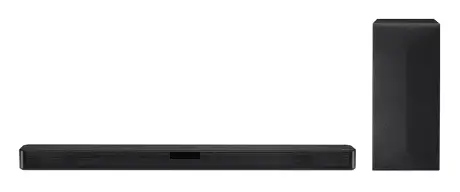 Next, With Adaptive Sound Control (ASC), the LG SN4A Soundbar intelligently detects the type of content you're playing and tailors its audio settings accordingly. This ensures that you get the most out of your movies, TV shows, or music by delivering sound that matches the genre and mood. Check the link we've inserted and get more details about this astonishing soundbar.
Lastly, The LG SPM7A Soundbar offers Adaptive Sound Control (ASC) to enhance your audio experience. By recognizing the genre of your content, the soundbar fine-tunes its settings to provide optimal audio quality. Whether it's a thrilling action scene or a soothing melody, the ASC feature ensures that you hear every detail just right.
And Voila! There you go! Now without wasting our time, let's dig into the details of the Soundbars With Cinema function.
What Is LG Soundbar Cinema? – Explore With Me!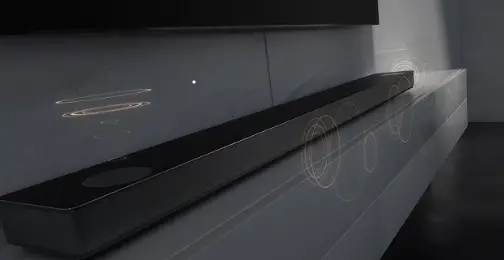 For those who are looking for the LG Soundbar Cinema function; It is an auditory masterpiece designed to replicate the grandeur of a cinematic experience within your own living room. 
It's more than just sound; it's a journey into the heart of your favorite movies, allowing you to hear the intricate details you might have missed before.
You'll get fully enhanced and loud clear sound when you turn this function On. As specified from name, By enabling this system you'll have a cinematic effect that'll boost the sound to the next level.
Purpose Of LG Soundbar Cinema: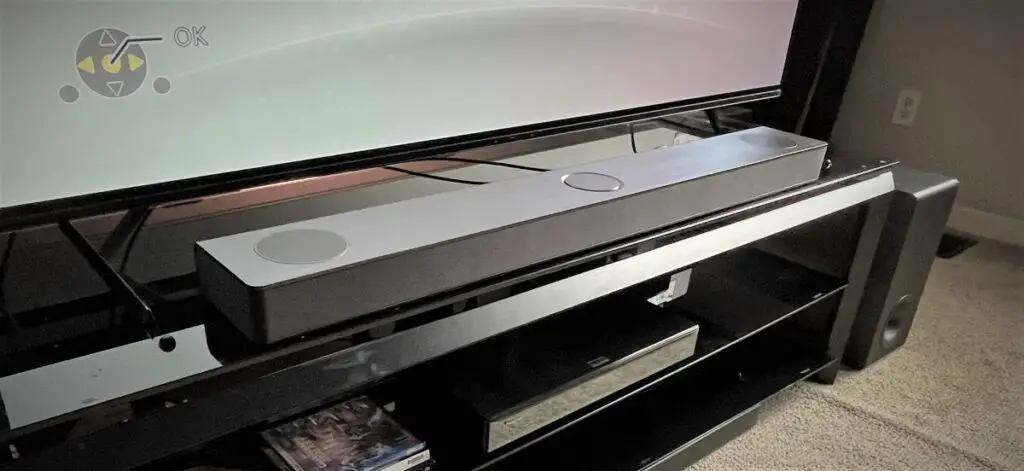 So, The purpose of LG Soundbar is all about making you feel part of the movie magic. Because It uses cool technology to spread sound in a way that lets you feel every boom, whisper, and melody as if you're inside the story. 
Imagine being right there in the action – that's what LG Soundbar Cinema does for your movie nights. Isn't it Cool? Now let me tell you the easy ways to turn this function On.
Ways To Enable LG Soundbar Cinema Feature
Power Up The Soundbar First: Turn on your LG soundbar and make sure it's connected to your TV.
Now Access Settings: Use your soundbar's remote to enter the settings menu.
Select This Audio Option: Find the section related to audio settings.
Choose Cinema Mode: Look for "Cinema" or a similar mode that enhances the audio for movies.
Lastly, Activate The Cinematic Mode: Highlight and select "Cinema" mode to activate it.
And Here You Go! Enjoy this amazing sound Feature in the LG Soundbar and get the Cinematic vibe from your Home.
Some LG Soundbars Having Cinematic Effect – Must Check Them!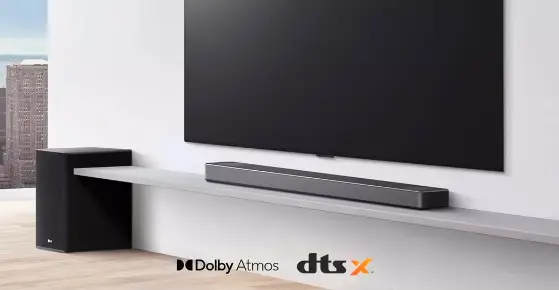 One of the great soundbar having cinematic effect includes the LG SPD75A soundbar which brings immersive audio to your home. 
With Dolby Atmos technology, it creates a 3D sound experience that engulfs you in a virtual surround sound environment. 
Feel every detail of your favorite movies like never before. Check further details by clicking the link we've inserted here.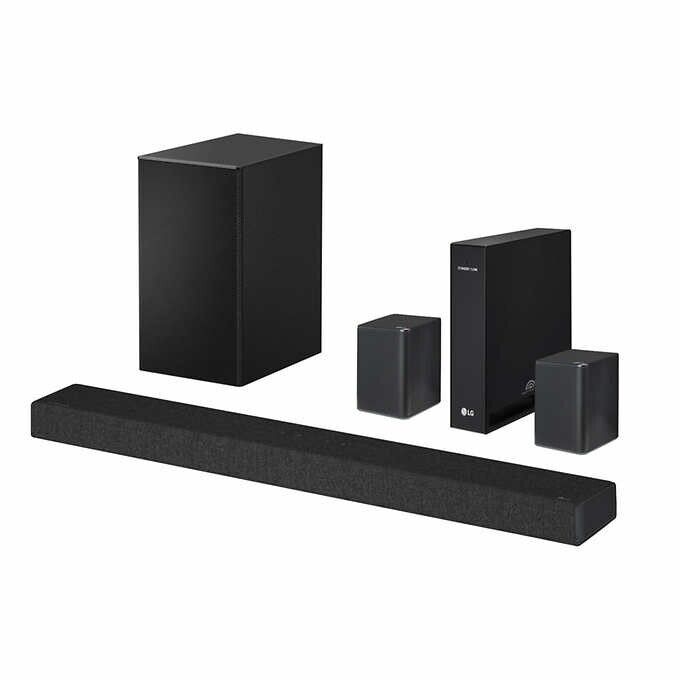 Furthermore, Elevate your movie nights with the LG SP7R soundbar. Because Its Meridian audio technology delivers a wide soundstage, making it feel like the action is happening all around you. The included wireless subwoofer adds powerful bass for a complete cinematic immersion.
Last but not least, The LG Las454B Soundbar takes your home theater to the next level. With it's amazing channels and support for Dolby Atmos and DTS:X, it delivers a truly immersive audio experience. Feel the rumble of explosions and the subtleties of whispers with this advanced sound system.
There You Go! You've taken the analysis of these systems and functions of the LG Soundbar. Now, let me tell you which option you should enable and which should be disabled.
Which Function Is Better LG Soundbar ASC Or Cinema? – Let's Take Analysis!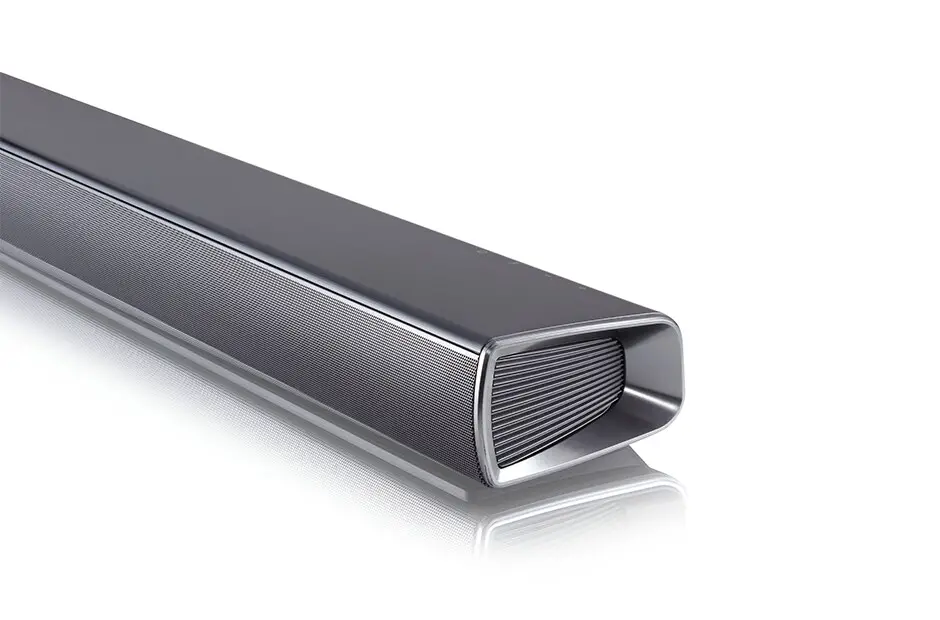 The question of whether to choose LG Soundbar ASC or Cinema ultimately boils down to your preferences and viewing habits. 
The choice is very simple, If you value versatility and a tailored audio experience, then LG Soundbar ASC might be your ideal companion. Because It'll adjust the sound according to the program airing on screen.
On the other hand, if you're a cinephile seeking an unparalleled cinematic encounter, then LG Soundbar Cinema could be your perfect match for sure. You'll get high quality and intense sound from this effect.
So, it's all up to you, and in my opinion Both systems guarantee a remarkable upgrade to your audio world,and will definitely let you enjoy the immersive sound from this LG Soundbar.
Frequently Asked Questions:
Can We Use LG Soundbar ASC And Cinema Simultaneously?
Yes, most LG soundbars allow you to switch between ASC and Cinema modes as needed. So by following the tips and methods we've compiled above, you can definitely proceed with this.
Do LG Soundbars Require Special Setup To Enable These systems?
No, both LG Soundbar ASC and Cinema are designed for easy setup and configuration. All you need to do is to navigate on a right option through a right path like those mentioned above and wala.
Summing Up The Discussion:
At the end, LG Soundbar ASC and Cinema stand as powerful contenders.  ASC caters to those who crave versatility, adapting sound to various content types, while Cinema is for those who seek the immersive grandeur of a cinematic experience. So, whatever output do you want, just set it up on the soundbar and enjoy accordingly. 
Furthermore, Feel free to click and analyze the sources we've provided you in this article. Turn the desired option from the method we've mentioned and that's all.