If you're the who's looking to make a purchase of a Sound bar to build a Home Theater system And are confused between the two most popular brands, LG and Samsung, then Chill Out! Because, In this article, I'm going to share you my unbiased review & comparison of both sound bars as I used them both!
And In my Opinion, LG sound bars are more productive and usable because of their sleek and lavish body and incredible features.
But no doubt Samsung is also working on the elevation of their Soundbars, and there's not a big difference between these brands.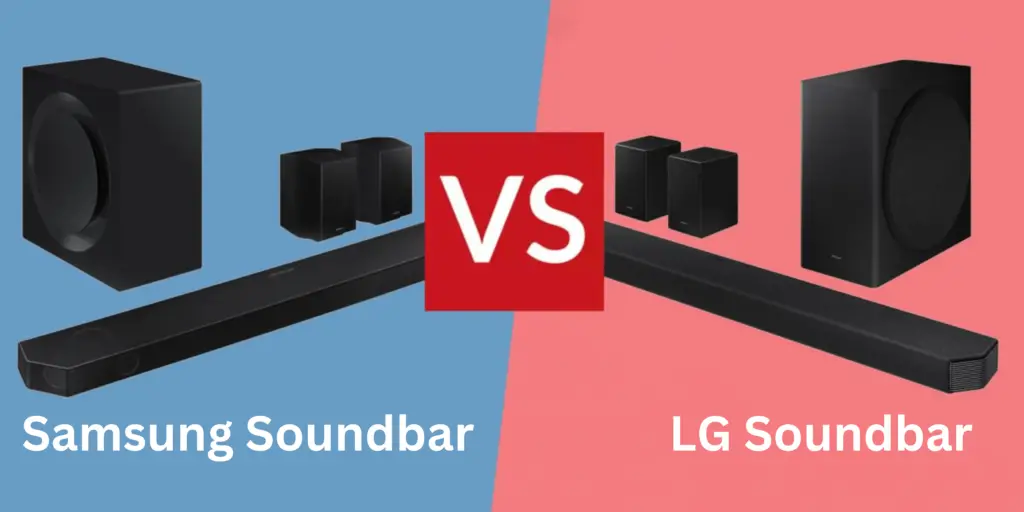 Want to know further details about this comparison? Let's take a look over the Features and Further aspects of these Soundbars.
Comparing Functions And Features Of Both LG & Samsung Soundbars – Let's Explore!
| | | |
| --- | --- | --- |
| Function / Feature | Availability In LG Soundbars | Availability In Samsung Soundbars |
| Auto Volume Control | Yes (ASC system) | Yes |
| Dolby Atmos/ DTS:X | Yes (Cinematic Mode) | Yes |
| 3D Sound Effect | No | Yes with Q-Symphony |
| Bass Blast | Yes | No |
| Multiple Connectivity Options | Yes | Yes |
| Game Mode | Yes( with excellent surround sound ) | No |
| Convenience With Multi Sources like Alexa | Yes | Yes |
| Dolby Vision | Yes | Yes |
How Many Connections Does LG Soundbar Support?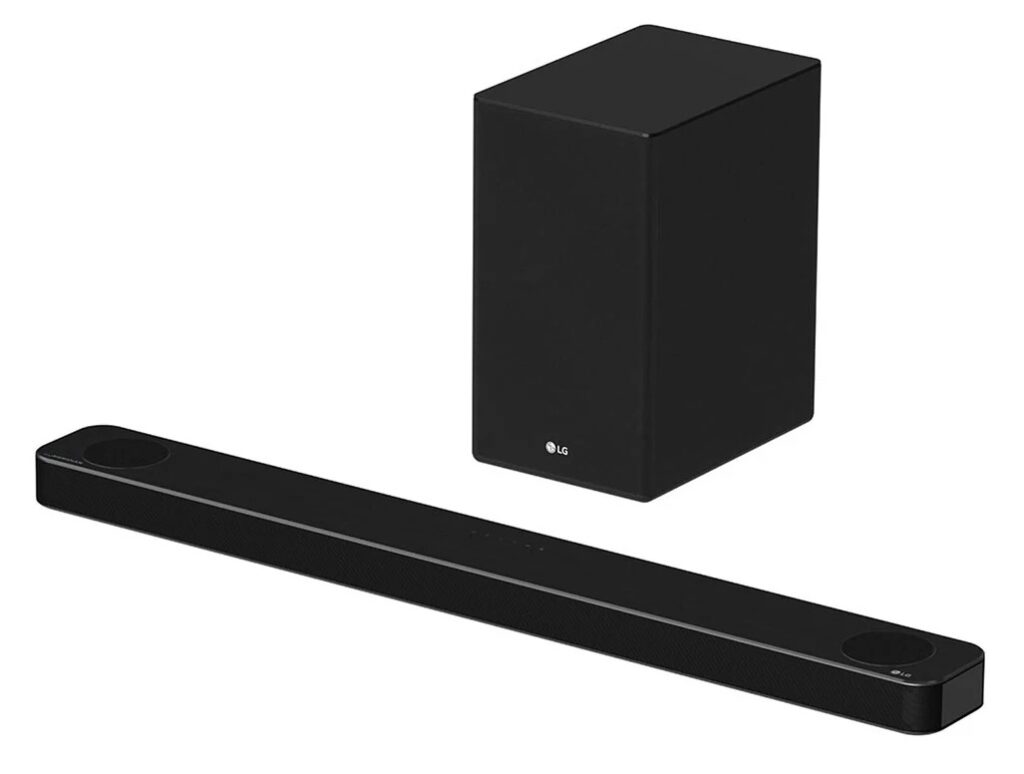 LG Soundbars has great reviews and ratings because of the amazing fact that it can connect to so many devices via wired and wireless connections. You can have 5 major connections named Optical, HDMI (e-ARC & ARC ), Music Platforms Supported, Wowcast Compatible, and Bluetooth Connections.
So, by taking a deep analysis of the compatibility and other pairing factors, you can have multiple valid connections of LG Soubar with other devices.
How Many Connections Does The Samsung Support?
Samsung Soundbar can also make three types of connections with other devices like the LG Soundbar, and that's why it is an astonishing brand that's shining day by day. You can make HDMI -ARC, HDMI-eARC, Optical Cable Connections, and Wireless Bluetooth connections.
That's why you can connect to your Xbox, TV, Mobile, Play Station, Rear Speakers, and Gaming Setup to get extremely high-resolution sound from it.
Convenience Of LG And Samsung Soundbars With Other Sources (Alexa, Google Chromecast, & Airplay):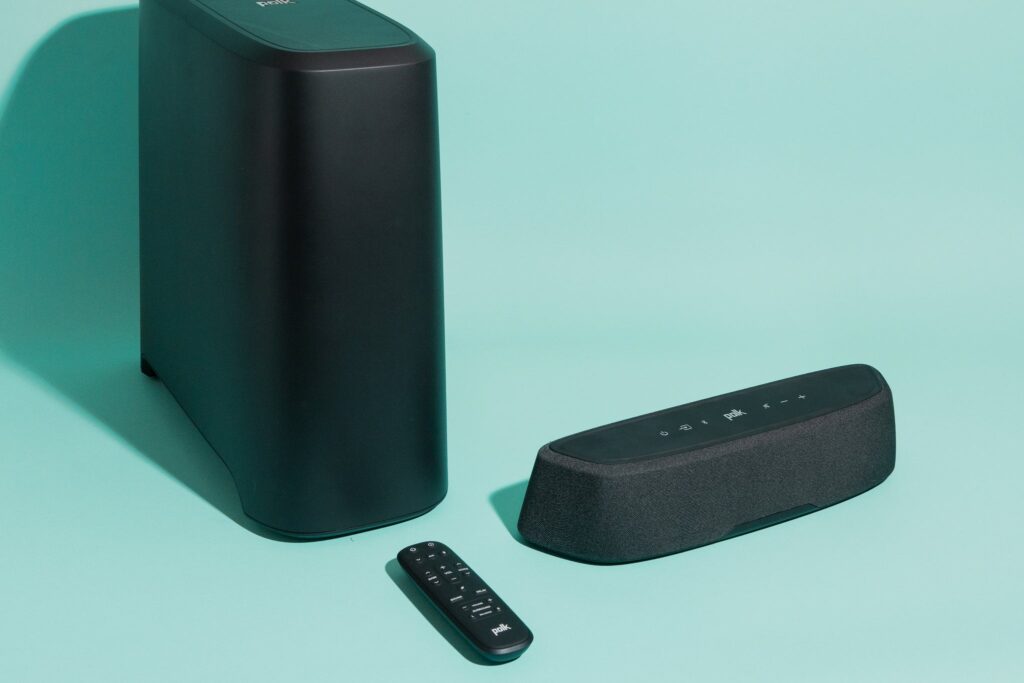 Talking about one more positive point of both soundbars is that they can also get connected to Alexa, Siri, Google Chromecast, Spotify Connectivity, and Airplay features, and you can command them to play whatever you want on your soundbar.
And the good part is, Both the LG and Samsung soundbars can proceed with this convenience and you can enjoy this system with any of them.
Body And Weight Comparison Of LG Soundbar And Samsung Soundbars:
Moving forward with one point on which audiences really pay attention before making a purchase and I really admire the point of view about, taking notice of the Weight and Body structure of the Soundbar.
One must have to decide whether they are going to Mount the soundbar or are just placing it close to the TV and then the next step is to check the weight and structure accordingly.
Basically, The weight, body, and dimensions of the soundbar depend upon the model of the soundbar you're going with. But mostly the LG Soundbars seem to be lightweight and more sleek than the Samsung soundbars. However, keep in mind that these are only assumptions, they depend upon the model, channel, and version you're going with.
Average Price Range Of LG And Samsung Soundbars: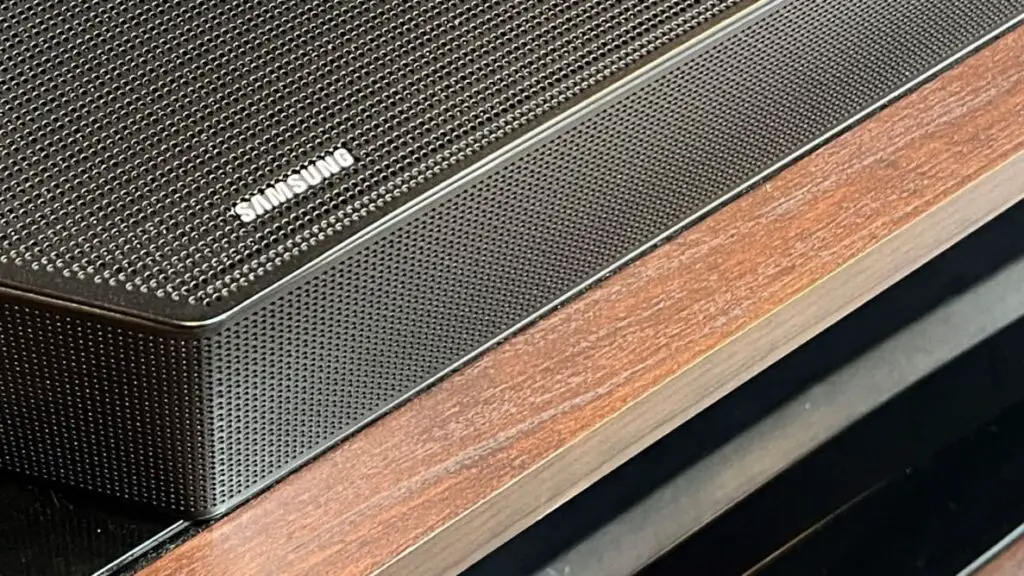 it's important to note that prices can vary based on factors such as the specific model, features, size, and any discounts or promotions available.
Entry-level or smaller soundbars may be priced differently, while mid-range soundbars. And the High-end or larger LG soundbars with advanced features, immersive audio technologies, or multi-channel systems may fall into the higher price.
However, On The Other Hand,  The average price range for Samsung soundbars is also influenced by size, features, and rear speakers added to the whole setup.
This proves that the Samsung Soundbars are a bit more expensive than the LG soundbars but the functions and the features are almost the same in both of them.
Which Soundbar Should We Buy, LG Or Samsung Soundbar? – Get The Best One!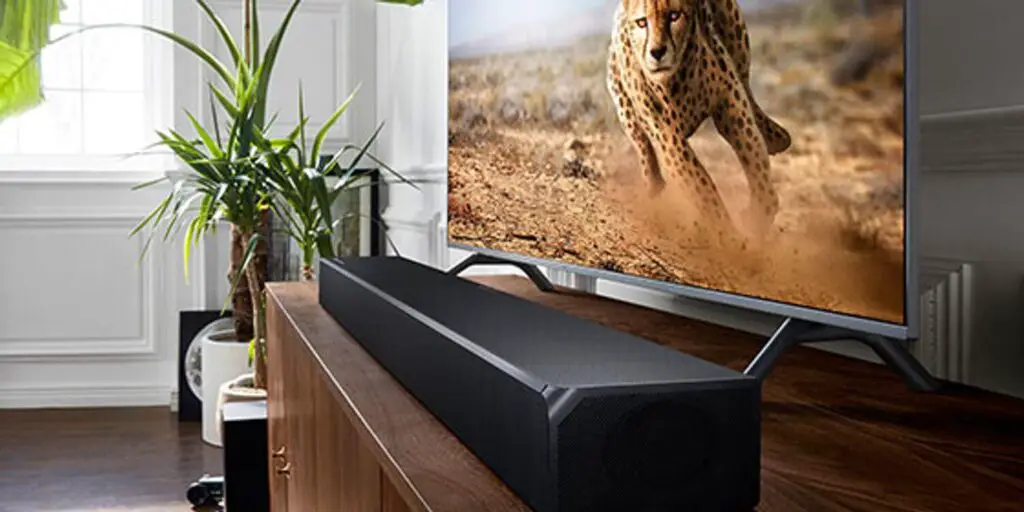 As we have mentioned above that both the LG and The Samsung soundbars are working in their own way and have so much relevance to each other in features and functions.
You can have a loud and clear sound from both the soundbars in your theater system. But which soundbar should we buy for next-level audio results?
Let's go with the LG Soundbar because they are stylish, lightweight, less expensive, and full latest specs and features.
However, keep in mind that both companies are great, and you can buy any of the best-fit bars from any of these brands easily.
So, Do your research on the specs you want and go for it then.
Furthermore, it is suggested to get teh soundbar of that specific brand of which you've purchased the TV. Because ot can cater you with so many extra functions like controlling bioth the same branded devices with one remote. On the other hand, it is not compulsory you can have other brand soundbar also.
And Wala! You've got the best sound system for your home theater system. Now let me give you some of the sources from where you can have these amazing products.
From Where To Buy The Original Soundbar? – Authentic Sources You Must Know!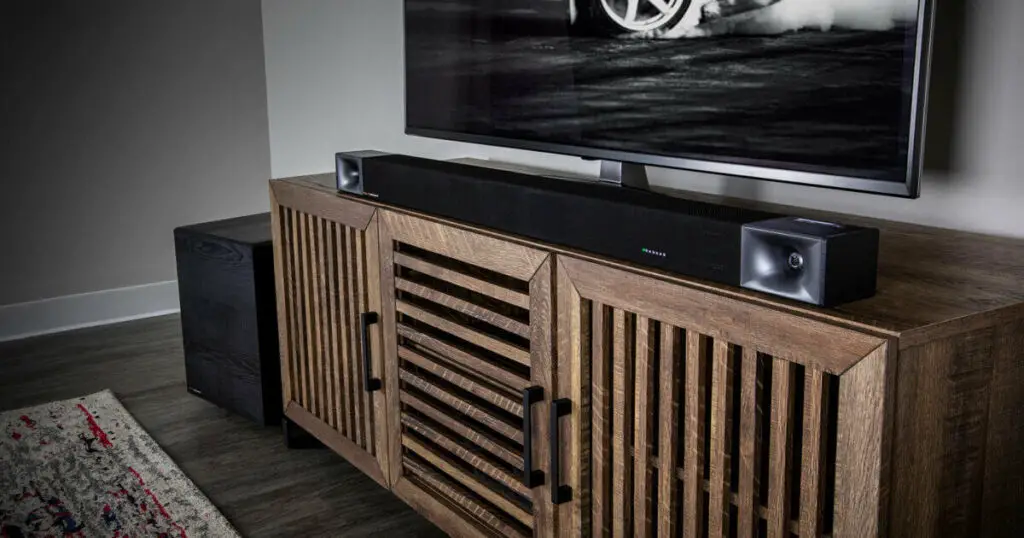 To make a purchase Online of the soundbar you're interested in buying, You must have to look over some factors like The Reviews and Rates from that shop, Age, and Publicity of that online store. And by noticing all these factors we've come to an end with these names given below,
Getting LG Sound bar Online:
Check it Here
Buying Samsung Soundbar Online:
Check it Here
And Here You Go! You've finally gotten the best soundbar for your system Online and now can enjoy the great loud and clear sound effect with bunch of great features and functions.
Summing Up The Discussion:
So, we have taken a deep analysis on the basis of Price, Features, Number of connections they can make, Body, Convenience, and Weight, of the LG and Samsung Soundbars.
And I came to that point, Both The LG and Samsung sound bars are great in their own way but LG is working a bit more efficiently than Samsung.
That's why you can have any of them just check on your behalf also and try to get the sound bar of the same brand as your TV.