Adding a Vizio Soundbar boosts your TV's sound, but it can be annoying when the TV and soundbar aren't in sync. This can lead to characters' lips not matching their words, which is frustrating. Don't worry, you're not alone!
Vizio Sound Bar Off Sync can occur due to processing delay, poor soundbar-to-TV connection, broken HDMI cables or ports, broadcasting errors, incorrect sound settings, and high-resolution video demands.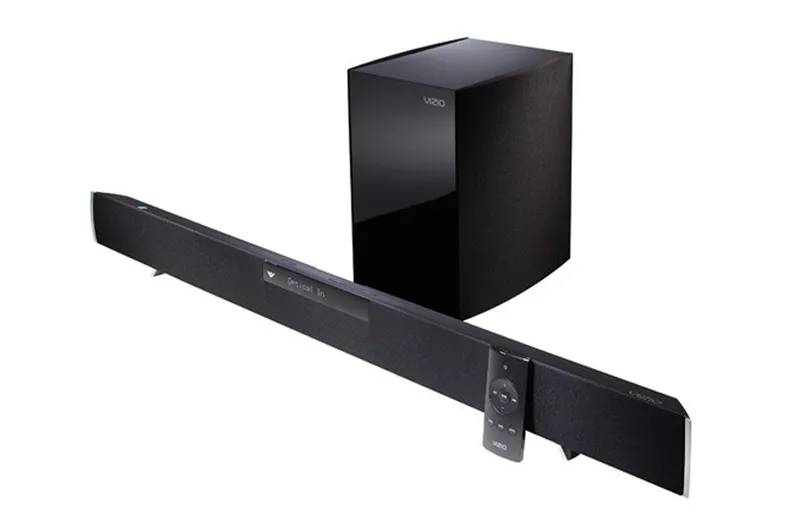 In this comprehensive guide, we'll walk you through easy-to-follow steps to resolve this issue and bring back the sound bar. Stick with us as we explore the solutions step by step.
How Do I Fix Vizio Sound Bar Off Sync? – Let's Explore Them Perfectly!
Verify Internet Connection:
The first step is to ensure that your internet connection is strong and steady. If your connection is weak, it can lead to delays in audio. 
Make sure to examine both your Wi-Fi and wired connections to confirm that they are functioning properly. This is important as a shaky connection could be the reason behind audio problems.
Power Cycle TV And Soundbar: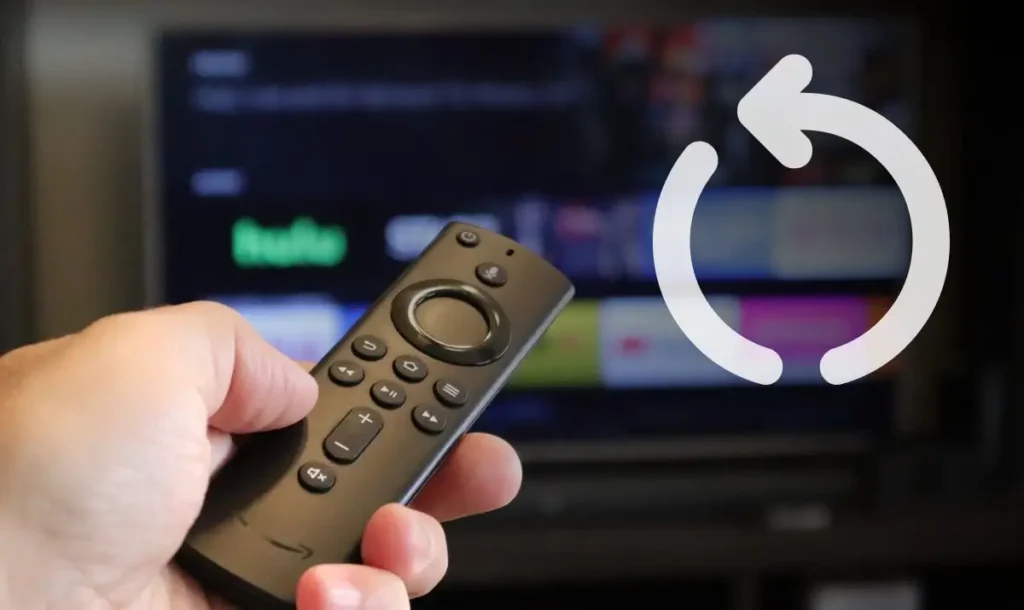 Secondly, power cycling can work wonders. Turn off both your TV and sound bar, wait for a minute, and then power them back on. This can refresh their communication and potentially fix the sync issue.
Go To Update Firmware:
Next, check for firmware updates. Keeping your devices up-to-date can eliminate glitches causing the sync problem. Also, Firmware updates often address bugs and improve device performance, potentially resolving sync issues.
Set Vizio Lip Sync:
Moving on, If you're having trouble with the sound not matching the movements on your Vizio TV, you can fix it by changing a setting. 
Go to your TV's audio settings and look for something called Lip Sync or Audio Delay. Adjust this setting so that the sound matches what
Check Out Digital Audio To PCM:
Also, You can also try something else if you're having trouble with your sound bar's sound. Change the way it handles sound to something called PCM or Pulse Code Modulation. 
This might help fix issues with how the sound matches up with the picture on your screen, and it usually works well with different devices.
Turn Off And On Surround Sound: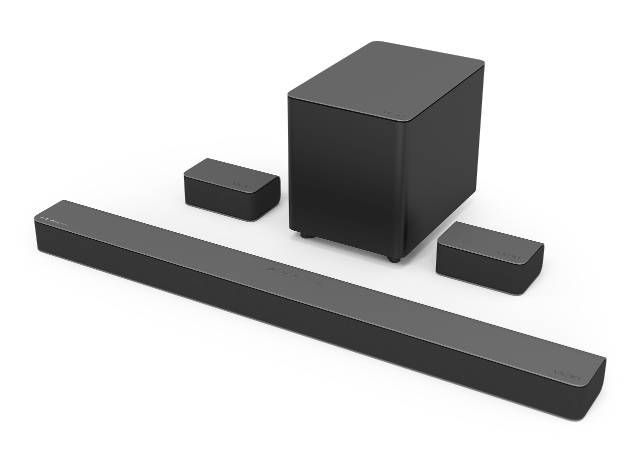 In Addition,  If you're experiencing issues with your surround sound system, a quick troubleshooting step to consider is turning off the surround sound feature, waiting for a moment, and then turning it back on. 
This simple action might prove helpful in resolving any audio sync problems you might be facing, as it essentially resets the feature and gives it a fresh start.
Reset Sound Settings:
Moreover, If your sound isn't working right, you can try resetting the sound settings to their default setup. This could help if any changes you made are causing issues. It's like starting fresh with the sound settings.
Above All, Soundbar Sync Delay Option:
Even Your sound bar might have a sync delay option. If available, try adjusting this setting to fine-tune the audio delay and achieve perfect synchronization.
And Here You Go! These Are The Main Factors you have to consider for Vizio Sound Bar Off Sync.And, Don't hesitate to contact  Vizio's customer support if nothing works.
Why Does Your Vizio Soundbar Get Out of Sync – Reasons Guide!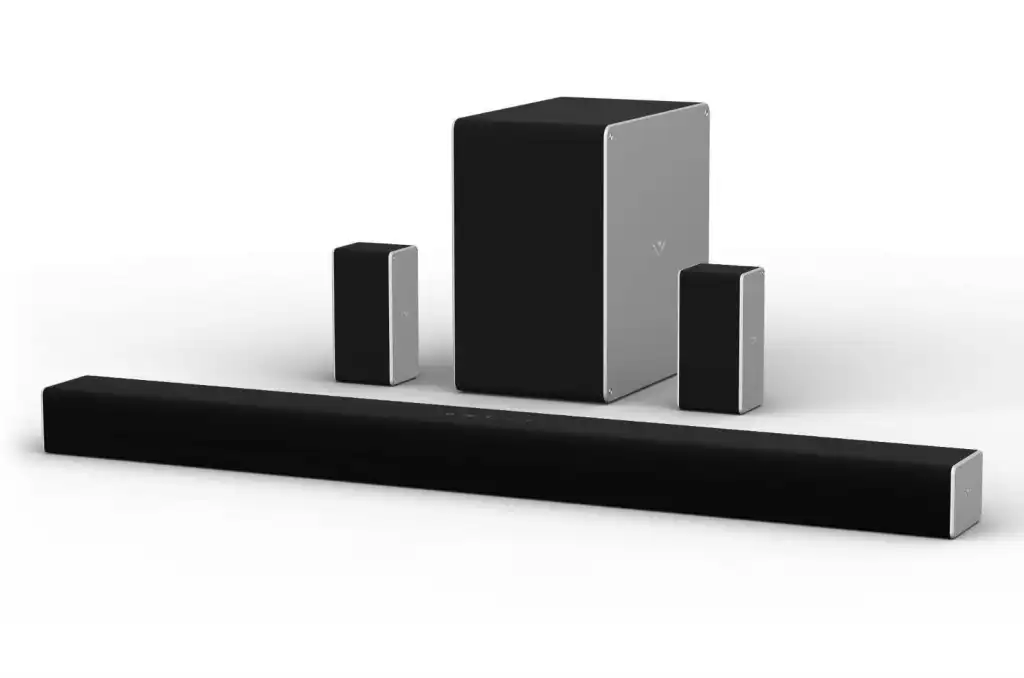 It Might Be Due To Processing Delay:
Sometimes, your TV and soundbar have to do complicated tasks, and this can slow things down. These tasks need time, and this delay can make the sound and video not match up. 
The TV might take longer to understand certain types of sound before sending them to the soundbar. If the TV doesn't understand the sound properly or if it takes time to figure it out, then the soundbar might not work right.
Problem With Broken HDMI cable Or Port:
Moreover, If your TV's HDMI cable or port is broken, it can mess up how sound and video work together. 
If the part where you plug in the HDMI cable on your TV is damaged, or if the cable connecting your soundbar and TV is bad, your TV might play sound a bit later than it should.
Broadcasting Errors Could Be The Main Reason: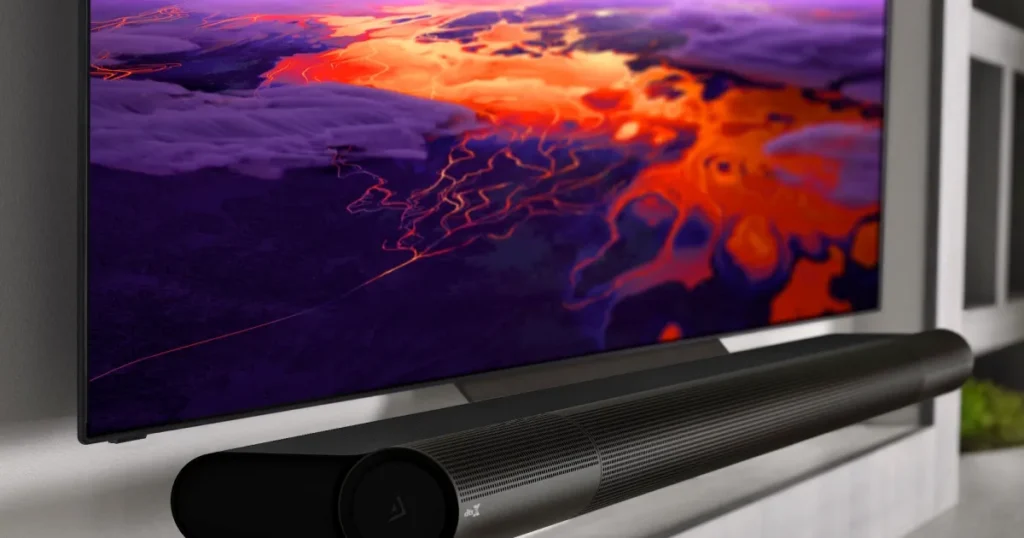 Thirdly, The main reason for sync problems is when the audio and video don't match up perfectly. This can happen because of mistakes in how the signals are sent out. 
Also, some TV channels might have issues with how they send out their shows, which can make this problem happen. But if it's because of the channel, there's not much you can do to fix it.
One Common Cause Is Having The Wrong Sound Settings:
Besides,If the settings aren't configured properly, it can lead to the audio and video being out of sync. Another potential factor is having a weak internet connection, which can also result in this issue. 
So, incorrect sound settings and a poor internet connection are both possible reasons for audio and video synchronization problems on your TV.
After All, High-Resolution Videos Can Cause The Issue: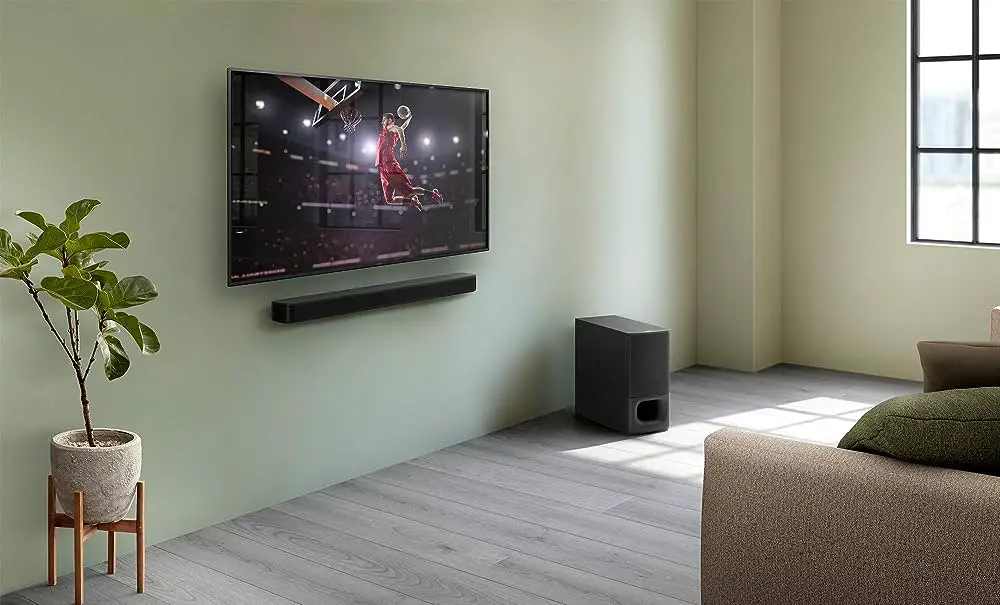 Furthermore, it's worth noting that high-resolution videos have the potential to create a problem. This is because these high-quality videos require a greater amount of computer processing power. 
As a result, there could be a minor delay in the synchronization of audio and video. However, this issue can be addressed by making a few adjustments. You can try altering the settings or opting for videos with lower clarity. 
This Is All You Need! By addressing these issues and implementing the solutions, you can fix the audio sync problem on your Vizio soundbar. Also, make sure to check out the link I am providing on Reddit to learn from people's experiences.
Frequently Asked Questions:
How Do I Sync My Soundbar With My Tv?
To sync your soundbar with your TV, connect them using the appropriate cables and turn both on. Access your TV's sound settings to select the soundbar as the audio output device. If needed, adjust audio delay settings on both devices..
Why Does My Sound Bar Go Out Of Sync Only With Certain Shows?
Different shows and broadcasts might have varying audio processing times, causing sync inconsistencies.
Why Is The Sound And Picture Out Of Sync?
The sound and picture can be out of sync due to factors like incorrect audio settings, processing delays, or poor internet connections.
Summarize The Article:
In The End, if you're facing the Vizio Sound Bar Off Sync problem, there are common reasons like delays in processing, faulty HDMI connections, broadcasting errors, wrong sound settings, and high-quality videos. 
Solutions include checking your internet, restarting devices, updating firmware, adjusting settings like lip sync and PCM, and even resetting sound settings. If needed, contact Vizio support for help.