Isn't it frustrating to turn on your TV and soundbar separately every time? The main trouble with the Vizio sound bar arises when it doesn't turn on with your TV. What's the next step? Just remember, there's always a solution for every issue.
The Vizio Sound Bar might not turn on with your TV due to incorrect TV settings, improper connection between the TV and sound bar, a possible power cord issue, or the absence of Digital Input mode activation.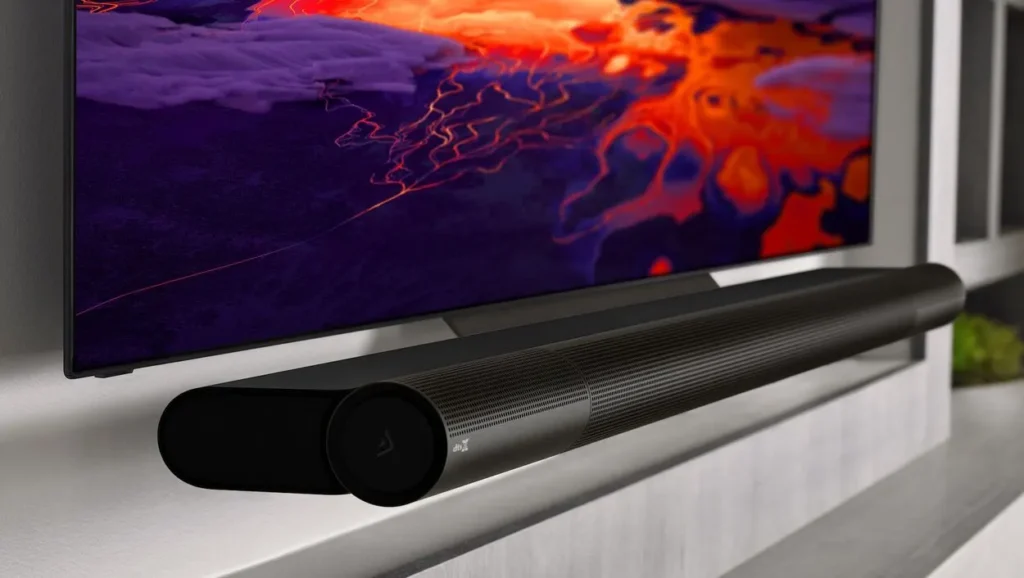 But worry not, we've got your back! By following the steps we've compiled here, you'll definitely resolve this issue. So, Let's dive right in!
How To Turn The Vizio Sound Bar On With TV? – Let's Resolve The Issue Perfectly!
To get started, ensure your VIZIO sound bar is switched on. You'll spotlight on either the left side or in the center when it's active. 
Even If there are no lights, take a look at how well the power cable is connected to both the sound bar and the power strip. 
Also, To make sure the outlet is working fine, you can do a quick test by plugging in another device. Also, confirm that your VIZIO soundbar is activated with its light indicator. 
Moreover, Check that the soundbar is properly linked to your TV's 'Audio Out' port at the back. If the problem persists, consider performing a Factory Reset on the soundbar.
Don't Forget To troubleshoot by connecting the soundbar to a different device. To do this, link another device to the VIZIO soundbar. Check out this video description from VIZIO support on YouTube. It shows you how to connect a soundbar hassle-free!
Voila! You've successfully resolved this issue. Now, let's dive into why these Vizio Sound Bars 
might not turn on with your TV. Stick around to discover the potential reasons behind this issue.
Why VIZO Soundbar is not Turning on with the TV Automatically? – Unveil the Secrets!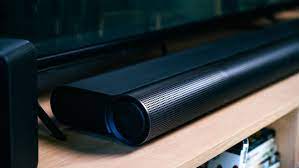 A Key Reason For Vizio Sound Bar Not Turning On With The TV Is A Connectivity Problem:
Initially, Using an HDMI ARC cable to link your VIZIO soundbar and TV can sometimes lead to a startup problem. 
This can interrupt the smooth communication between the two devices, causing them not to work together as expected.
You can fix this by heading to your TV's settings menu and turning it off. Then, grab an optical cable to connect your TV to the soundbar. This straightforward step often works wonders in restoring the connection.
Problem With The Power Could Be The Cause: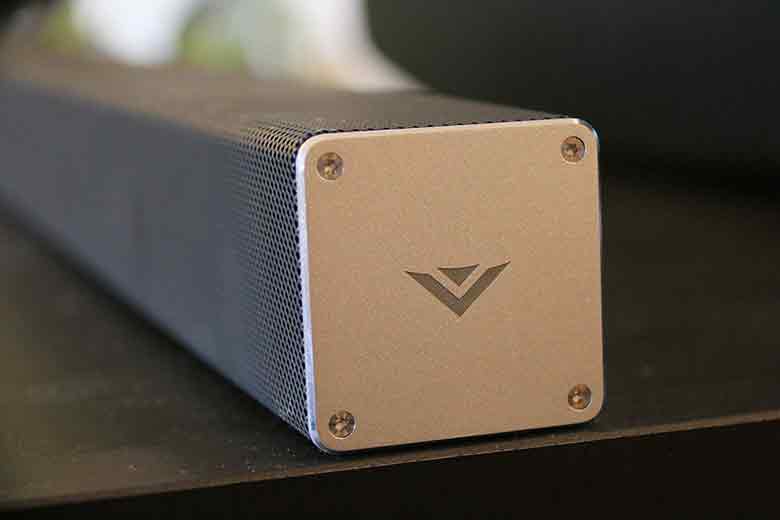 Besides,  When the electricity going to your VIZIO soundbar and TV doesn't flow smoothly – sometimes it's strong 
Sometimes weak – it can mess up the connection or cause trouble with the power cord. This can stop your soundbar and TV from working together like they should.
To Resolve This, Unplug the power cord from the back of the TV or the outlet, wait for a minute, and then plug it back in. This might reset the power source and solve the issue.
Even TV Might Be The Problem: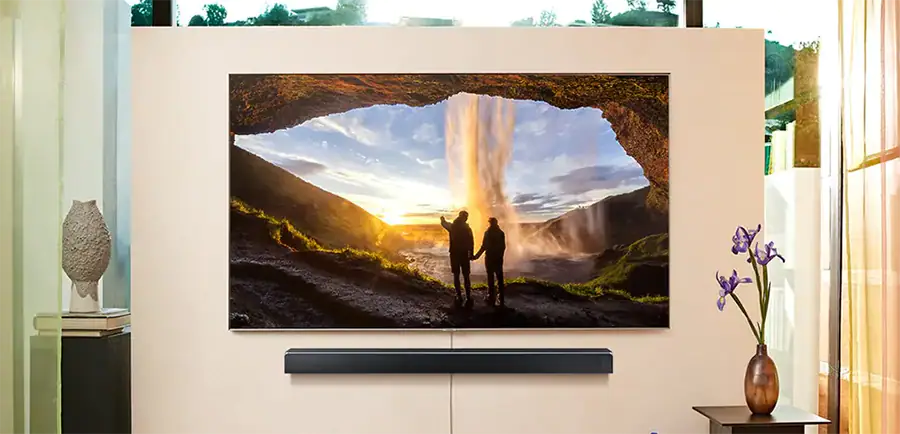 Additionally, Sometimes, it's not your VIZIO sound bar that's the problem – it could actually be your TV causing the trouble. 
If you find that your Bluetooth connection is frequently acting up, the root cause might be traced back to your TV itself.
Rebuild this to enable the Digital input mode in your TV's settings. This simple adjustment can make a big difference in getting your sound bar back on track.
After All, Check the Settings:
Nevertheless, it's easy to overlook tiny details in settings, especially when everything seems okay with our devices.
Remember, it's all in the settings! If the sound bar still isn't cooperating, take a moment to verify that it's set to the correct input source. 
This step can refresh your soundbar's settings and restore its functionality, like a fresh start for your device. Double-checking this can save you from unnecessary troubleshooting.
Here You Go! By addressing these reasons and trying out the fixes, you're well on your way to resolving the Vizio Sound Bar Not Turning On With TV issue. Be sure to click the link for in-depth insights from the Community!
Alternative Fixing Options For VIZIO Sound Bar – Must Check This Out!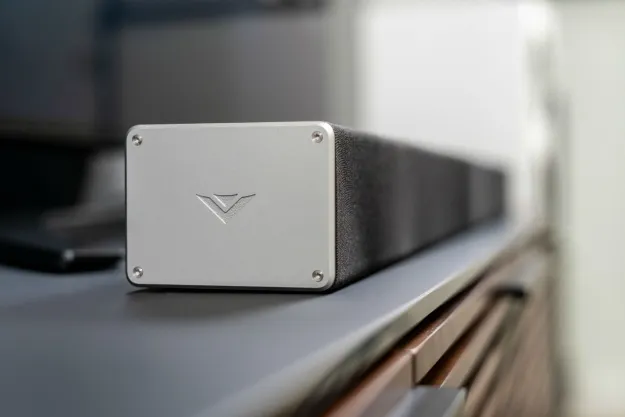 Disconnect and Connect the Soundbar:
Sometimes, all it takes is a quick reset. Disconnect the sound bar from the power source and any connected devices. Then, reconnect it after a few moments. This can often re-establish the necessary connections.
Unplug the Power Source:
In Addition, Remember to underestimate the power of a reboot. Unplug the power cord from the sound bar and the TV, wait a bit, and then plug it back in. This can help clear any temporary glitches.
Break the Connection of Other Audio Devices: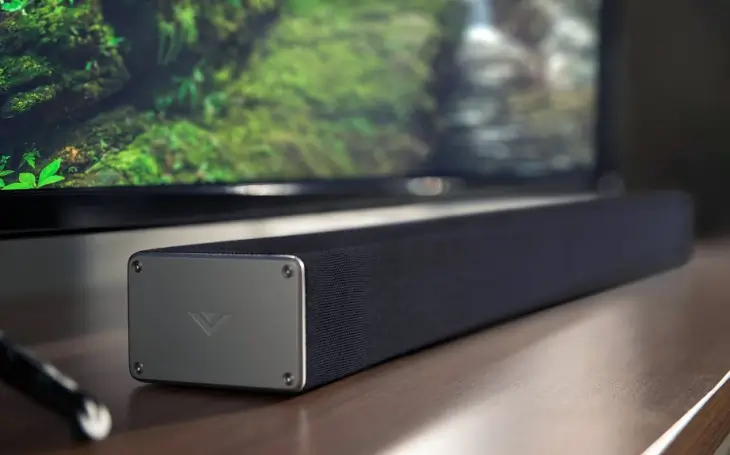 Also, If you have other audio devices connected to the TV, they might be causing conflicts. Disconnect these devices and see if the sound bar responds. Sometimes, it's all about prioritising.
Reset the VIZIO Soundbar:
Moreover, A reset can do wonders. Look for the reset button on your sound bar and follow the manufacturer's instructions to perform a reset. This can often eliminate persistent issues.
Turn off the Digital Input Mode:
Most of all, Enabling the "Digital Input" mode can sometimes backfire. Disable it and see if the sound bar springs back to life. This small tweak can make a big difference.
Frequently Asked Questions:
Can a faulty HDMI cable cause this not turning on issue?
Yes! A damaged HDMI cable can lead to communication problems between your TV and the sound bar. Try swapping it out with a new one.
Why does my sound bar work intermittently?
This could be due to a power cable or hardware issue. Ensure all cables are properly connected, and consider checking for any firmware updates for your sound bar.
Can the soundbar get power from the TV?
Yes, soundbars can often get power from the TV through a wired connection or, in some cases, wirelessly, depending on the model and features.
How can I control the sound bar volume with my TV remote?
When using an optical cable, you can configure your TV remote to control the soundbar volume. Check your TV's settings for this option.
Summarize The Article:
In the end, We've outlined causes such as connectivity problems, incorrect settings, and power cord issues. We offered actionable solutions, including checking connections, adjusting settings, and trying a factory reset. 
Remember to activate the Digital Input mode for smooth functioning. With these steps, you can resolve the problem and enjoy the absolute soundbar-TV combination.