If your TV sounds bad and the voices and pictures don't match, a soundbar can help. They're easy to attach, but sometimes they might have a problem where the sound is slow. Another issue is when the sound doesn't match the video.
Causes of LG Sound Bar delay include audio and video processing, different audio formats, and indirect device connections. To fix the LG Sound Bar delay:
Turn off audio and video processing in the soundbar settings.
Change the TV's audio format to reduce decoding time.
Plug the audio source directly into the soundbar for a direct connection.
Adjust audio delay on TV or soundbar settings for synchronization.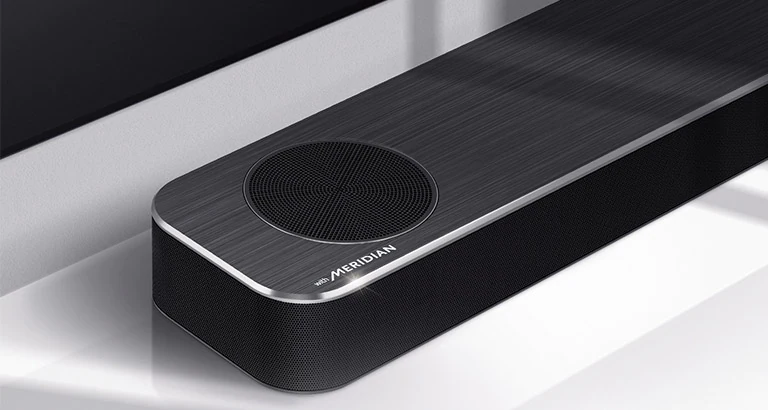 Thus, Below We'll guide you on how to make the sound and video match up again in your soundbar. We've got the perfect detail of these solutions to tackle this issue. Let's dive in and fix that audio delay for good!
Causes of Audio Delay in LG Sound Bar – Solving the Puzzle!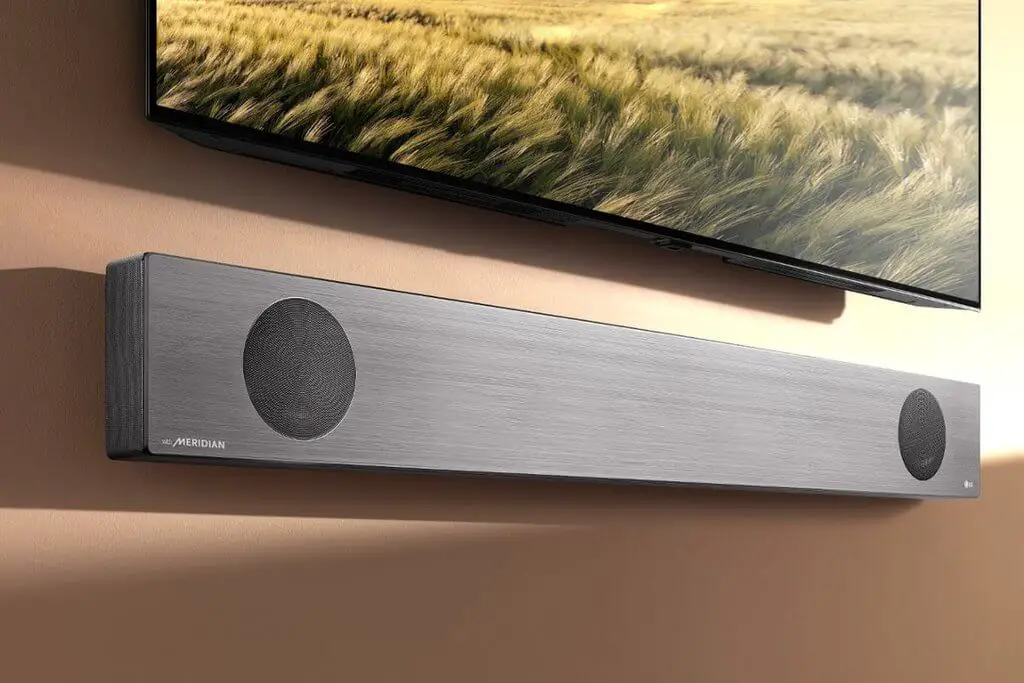 Turn Off Audio and Video Processing Might Be The Cause of LG Sound Bar Delay:
In The First Place, Sometimes, having lots of cool stuff can cause problems. Many new TVs and soundbars have fancy features that make sound and video better. But, these extras can sometimes make sound slower, creating a delay.
These Neat stuff meant to make things better can actually make the sound not match the video, causing a delay that's annoying.
Solution:
The remedy is simple yet effective. Turn off these processing features. By disabling unnecessary enhancements, you're creating a clear line of communication between your TV and the soundbar.
This smooth interaction ensures that your audio and video stay in perfect harmony, giving you an incredible audio experience without any delay. So, follow this step, and watch your audio issues disappear.
Go For Change the Audio Format on Your TV :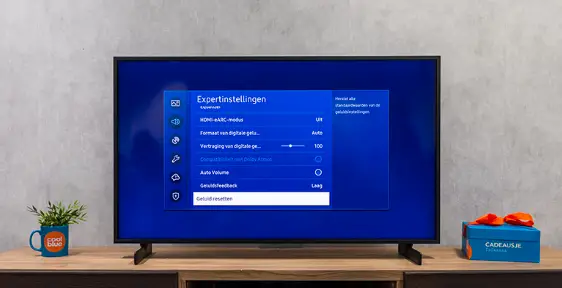 Next, One of the reasons for delays in sound transmission is having mismatched audio formats. When your TV and LG sound bar use different audio formats, it can cause a lag in the sound reaching your ears.
This mismatch occurs during the decoding process, making the audio slightly out of sync with the visuals.
Solution:
To fix this, go into your TV's sound settings. You can pick an audio style that fits well with your LG sound bar. Choose something like PCM (Pulse Code Modulation) for quicker sending and decoding.
This small change can do big things, making sure your sound and picture match up great and making your watching time even better.
Plug Your Source into the Sound Bar Instead of the TV: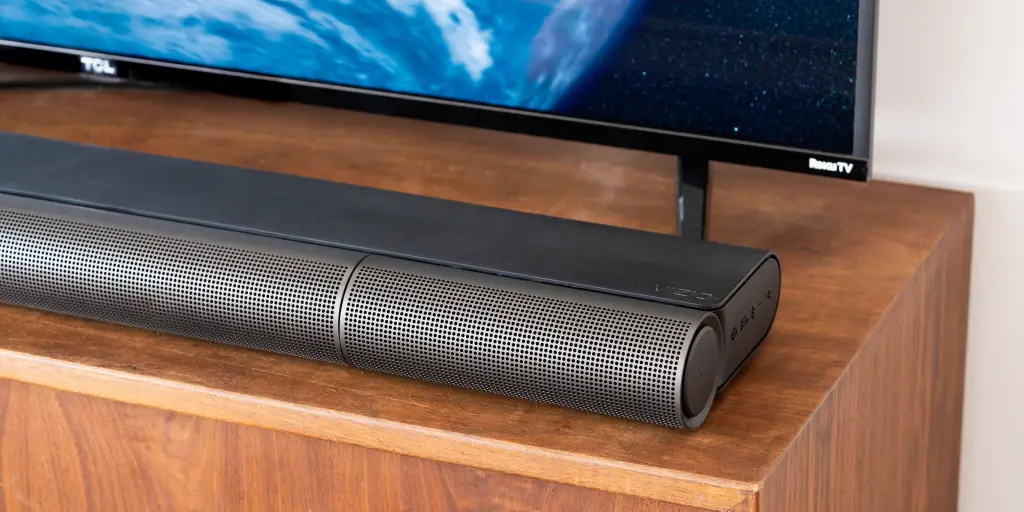 This one's a game-changer! Occasionally, the delay in your sound can happen because your TV processes things inside. When the sound travels from your device (like a game console or streaming device) to the TV, and then to the soundbar, each step involves making changes to the sound.
But doing these things step by step can make a tiny delay in the sound. This delay can make the sound not match the video timing.
Solution:
Here's a big solution that changes the game – plug your audio source right into the sound bar. When you do this, you're skipping the TV's inside work. The sound goes straight from your source to the sound bar, making a smoother link.
This easy change can help reduce the delay and ensure your audio and video match up just right.
So, these are the reasons behind the delay and their ideal solutions for LG soundbar null issues. Below I am providing more features for the LG soundbar delay. Have a closer look.
And for additional community insights, don't forget to visit the Forum-Based website by clicking on the provided link.
How Can I Minimize Audio Lg Sounbar Delay During Arc Or Optical Audio Output? – Let's Explore!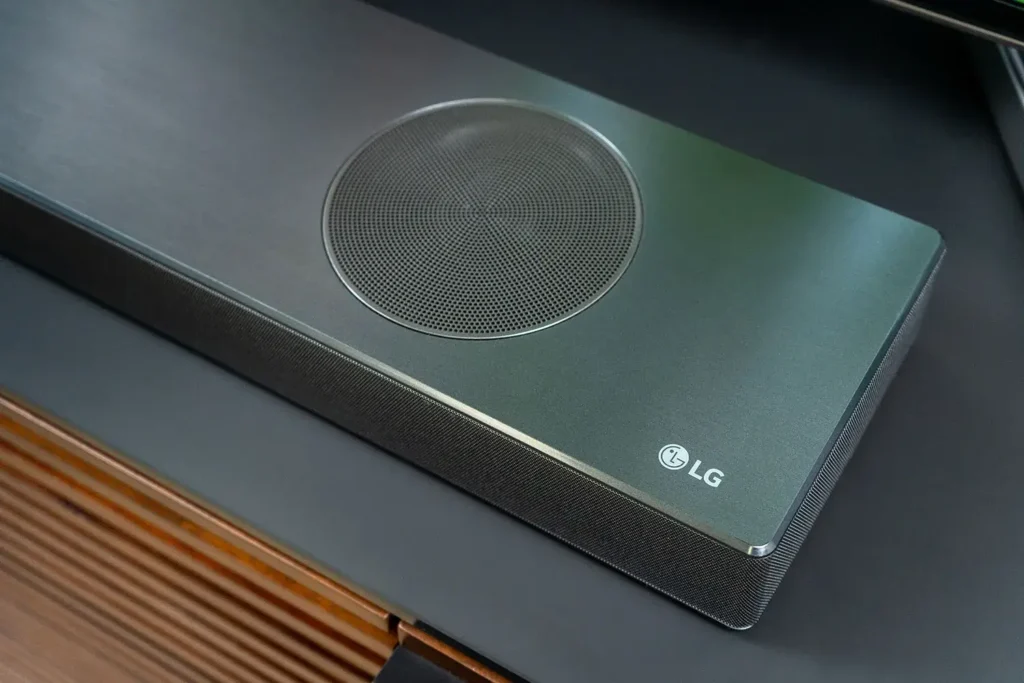 Here are steps you can take to reduce audio delay when using ARC or Optical Audio output:
Check Out The Direct Connection:
Connect the audio input device, such as a Blu-ray player or gaming console, directly to the audio output device. This skips unnecessary processing steps and decreases delay.
Go For HDMI ARC Setting:
In your TV's settings, specifically in the HDMI ARC section, adjust the "Digital Sound Out" option to "Pass Through." This configuration helps to streamline the audio signal, reducing delay.
Following these steps can significantly enhance audio synchronization when using ARC or Optical Audio connections, resulting in a more seamless audiovisual experience.
What Causes Audio and Video Sync Issues on HDTVs, Including LG Soundbar Delay?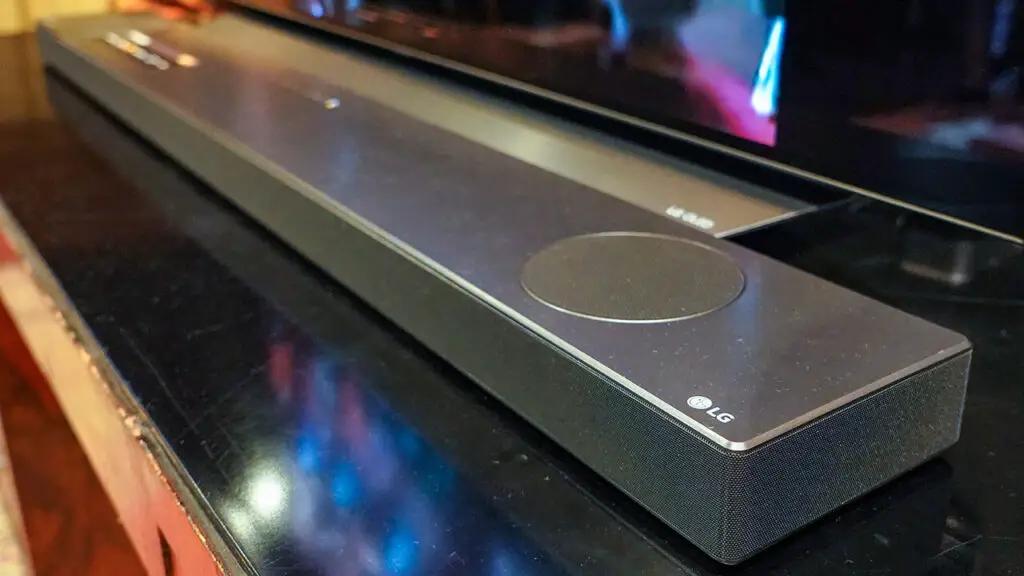 HDTVs process stuff differently than older TVs that show analog broadcasts. This difference becomes a bit obvious during ads. See, HD pictures need more complex processing, but the sound part usually doesn't change much.
And that's where the issue happens. The image is getting fancier, but the sound isn't keeping up, leading to a mismatch. And that's why we sometimes notice those not-so-great lip-sync problems, especially during commercials.
Be sure not to miss out on the Help Library link – it's packed with valuable information you won't want to overlook.
Frequently Asked Questions:
What is the Bypass option for audio and video synchronization?
The "Bypass" mode ensures that the video and sound from an external audio device are perfectly synchronized, eliminating any delays.
How can I address audio lagging in case of video lagging?
Access the Settings Menu, navigate to Sound, Additional Settings, and then AV Sync Adjustment. Here, you can implement Audio Delay to control AV Sync.
Do I need any special tools to adjust the audio delay?
Not at all. You just need access to your TV and sound bar settings. No fancy tools are required – just follow our straightforward instructions.
Will adjusting the audio delay affect my sound quality?
Rest assured, adjusting the audio delay won't compromise your sound quality. In fact, it will enhance your audio experience by bringing audio and visuals back in perfect harmony.
Heading Towards The End:
Soundbars make your TV sound better, but delays can happen. No problem – we've figured it out! We've got simple fixes to solve it.
Turn off extra stuff, tweak your TV sound, and plug right into the soundbar. It's like magic – your sound and video match up perfectly!
Remember, our community forum has more helpful info. With these fixes, your LG soundbar will rock your world. No more delays – just pure entertainment joy!