The Vizio soundbar has come up with a number of incredible features; that's why it is one of the highest eminent brands and is recommended worldwide. One of the amazing features is "Eco-Mode."
Press the Next/Previous button to enable/disable Eco Power Mode- A double beep high-pitched sound indicates it's turning ON. When no one is using the soundbar, Then it'll automatically disable this feature if Eco-mode is enabled, as it works as an energy-saving feature.
Yes! A loud beeping sound, and the LEDs will flash when this mode is activated by when you turn it off; there'll be no sound. Turning this mode OFF is very simple, which we'll share with you in detail. Just stick with us!
Disable the Eco-Power mode of the Vizio Soundbar.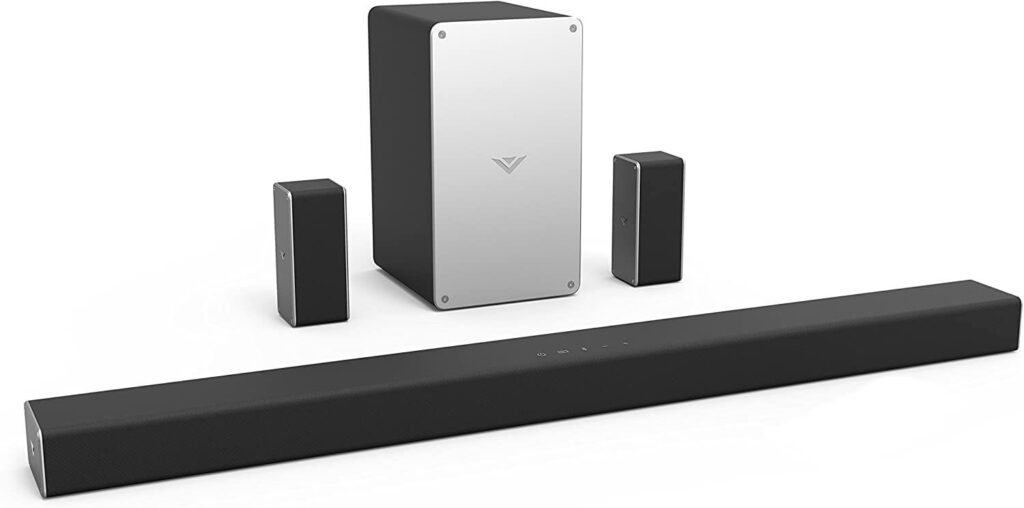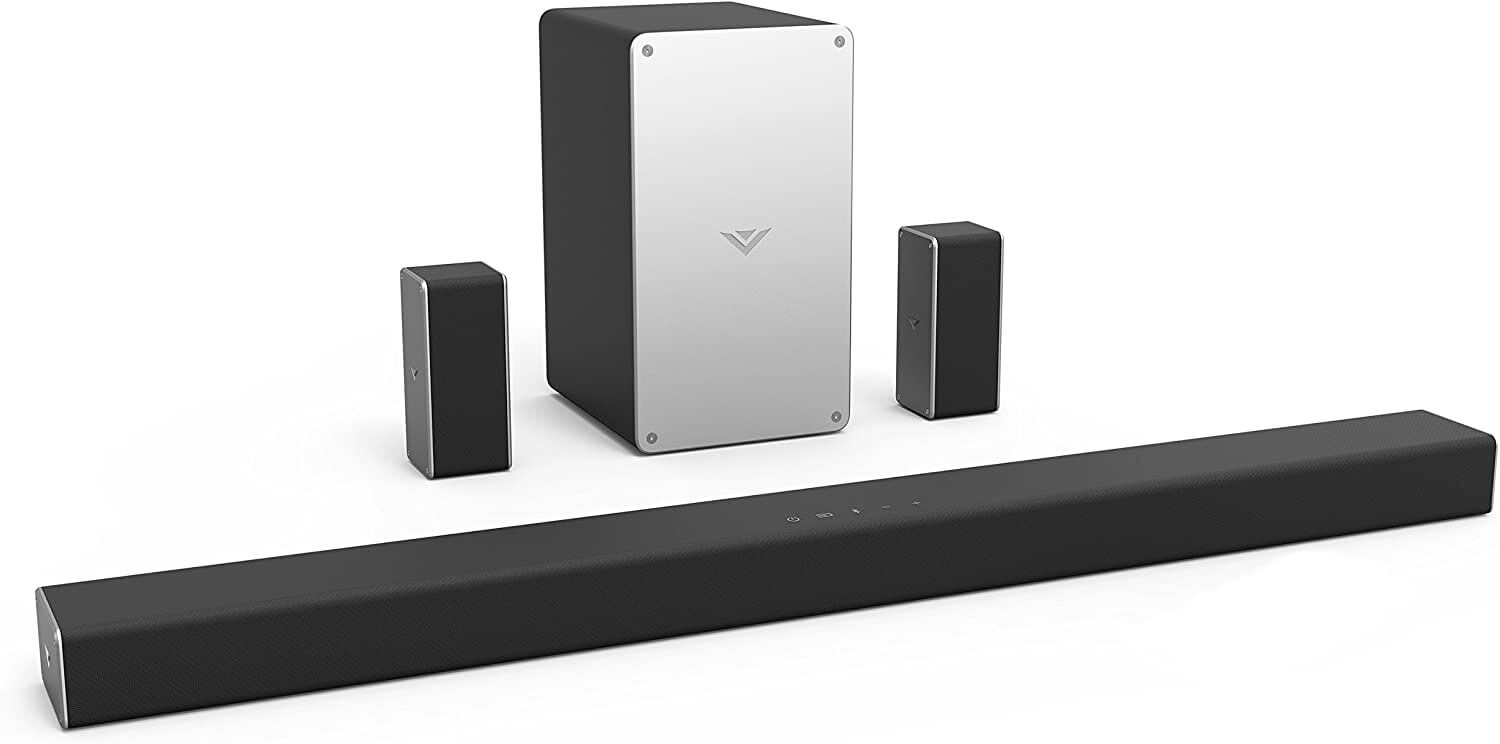 To turn the Power saving mode off, Simply press the Previous button from the remote of the soundbar after navigating and then selecting this function. And vice versa in case of enabling it.
Here, I'm going to leave a link from YouTube, So that it'll be easier after getting the Visual Understanding.
Another best way is to Press the "Power" and "Volume Down" buttons simultaneously for upto 5 seconds. Ensure that you're pressing these keys from the unit. This can also be done through the Vizio soundbar remote but make sure both of the buttons are pressed at the exact same moment. As discussed by a friend on Reddit.
That's how you can turn the ecopwr mode off and can enjoy the lasting sound from it until the battery gets down.
Now let's take a little look over the Working and Purpose of this mode.
Your device will spontaneously switch into the Standby mode because it's not in use of anyone, and that's why to save the battery and electrical energy, this feature is made which turns the device off after 10-15 minutes of inactivity.
But sometimes your soundbar will be off while using it; This can also result in the eco power mode because it's trying to save energy so far. That's why sometimes it'll irritate you, but the good part is that you'll resume your music/show/game exactly from that spot you've left.
But some people, including myself, Want to turn this mode off and take the responsibility of shutting the soundbar manually as soon as they're done with it.
That's why I've compiled almost all the important factors to discuss here for ease of you people.
So enjoy the enduring Vizio soundbar by keeping eco mode off
Pros:
This mode will save a lot of energy, that's why it is termed as energy saving mode sometimes.
Eco Mode will allow the long life of your soundbar as it prevents it from overheating and shuts it down when it isn't in use
You don't need to put it in your head and to become anxious about turning the soundbar off
The show/music/game will resume exactly from the shutting down point. And that's why you don't have to connect or reset the system.
Cons:
The quality of sound starts to fade due to this energy-saving mode which will irritate you for some time.
Another big disadvantage of ecopwr mode is that The Soundbar will immediately cut off even when you're watching your favorite movie.
Your device may get an internal burst due to fluctuating Power Supply.
Still, have some other queries? Don't worry I've mentioned some other points relevant to this mode so take a look if you're in search of it.
FAQs
Why does the Vizo soundbar keep cutting off?
Although there are several reasons which resulted in the shutting down of the Vizio Soundbar, But the main cause is the enabled "Eco-Power Mode," which dropped it out even while transmitting the show. That's why to disable this sleep mode and enjoy the soundbar lasting, Disable eco power mode by checking the methods we've explained above.
Is it OK to switch the "Eco-Power Mode" OFF?
Yes! It is totally fine to turn this option down because it'll simply try to save energy, and that's why as soon as it recognizes the inactivity, it shuts the soundbar off. However, turning it off will let you cut out the soundbar manually.
Our Finale Words
Summarizing the article, Eco-power Mode of the Vizio soundbar works as an energy-saving mode that can be turned off by simply navigating this mode from the remote and pressing the Previous button or by Holding the Power and Volume Down buttons for almost 5 seconds.
There are some indications that you'll know by reading the article So, Go for it!